Black Pearls is a series of award-winning books by Eric V. Copage. It is an extraordinary collection of inspirational thoughts and practical advice from the African diaspora. Why the title, "Black Pearls?" Because this exceptionally rare organic gem, formed inside the shell of the black-lip oyster, symbolizes hope and prosperity, love and protection, strength, and, of course, wisdom.
In the series, Eric offers hundreds of quotes – from African proverbs to insights from diverse and accomplished people of African descent – Oprah Winfrey, Malcolm X, Terry McMillan, Rosa Parks, Marian Wright Edelman, Alice Walker, and Martin Luther King, Jr.
The entries cover various topics – Love, Anger, Pride, Dieting, Stress, Power, and Success, to name but a few. Each meditation ends with a call to action – a suggestion to put into practice the gifts of our black cultural roots.
The quotes and suggested actions collected here come from Black Pearls and Black Pearls for Parents. But quotes and actions that refer to children can easily be applied to oneself, to other adults, or children not one's own, because in the spirit of the African proverb, "It takes a village to raise a child," all black adults are guardians of black children.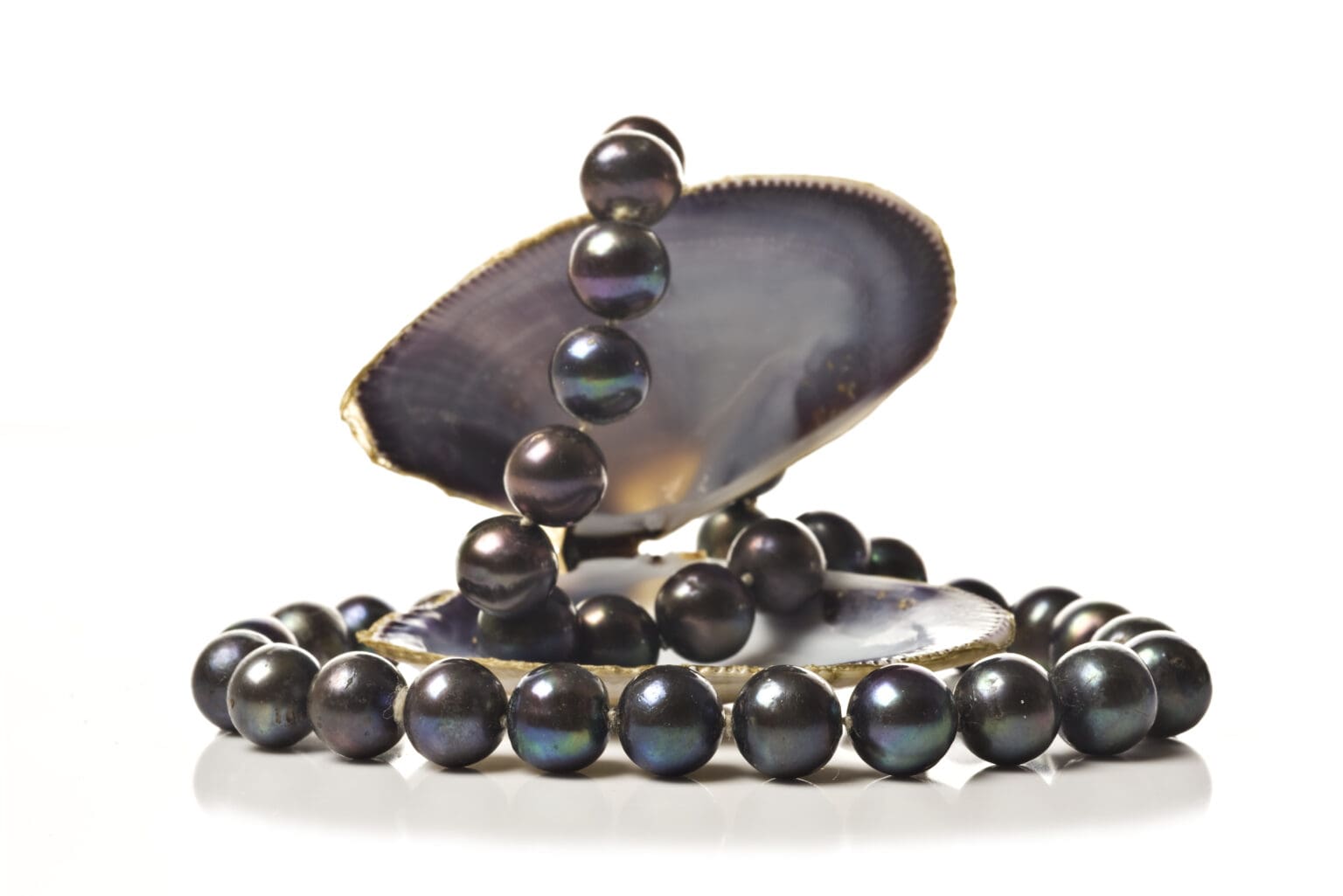 CRITICAL PRAISE FOR
BLACK PEARLS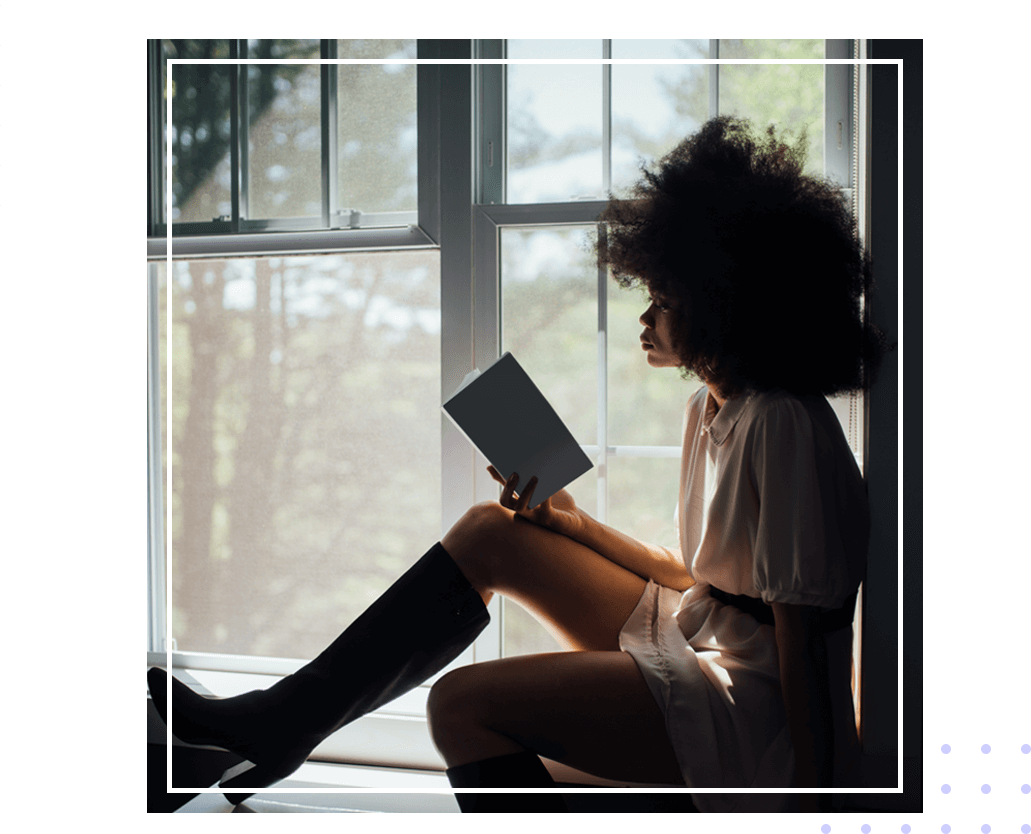 Eric V. Copage was an editor at the New York Times Magazine and a reporter at the New York Daily News. He was also a music columnist for Essence magazine. He is the author of eight books, including Black Pearls Book of Love, Soul Food, Fruits of the Harvest, a cookbook featuring recipes from the African diaspora, and a recent revision of his novella, Between Father and Son.