We shouldn't depend on the outside world for our happiness; we should have our private world where we go for some peace. So we must be careful about how we build our private worlds.
—J. California Cooper
Read More
Join the Black Pearls mailing list and become part of our vital family. Receive daily inspiration on topics such as love, wisdom, strength, joy, and other facets of our black cultural roots.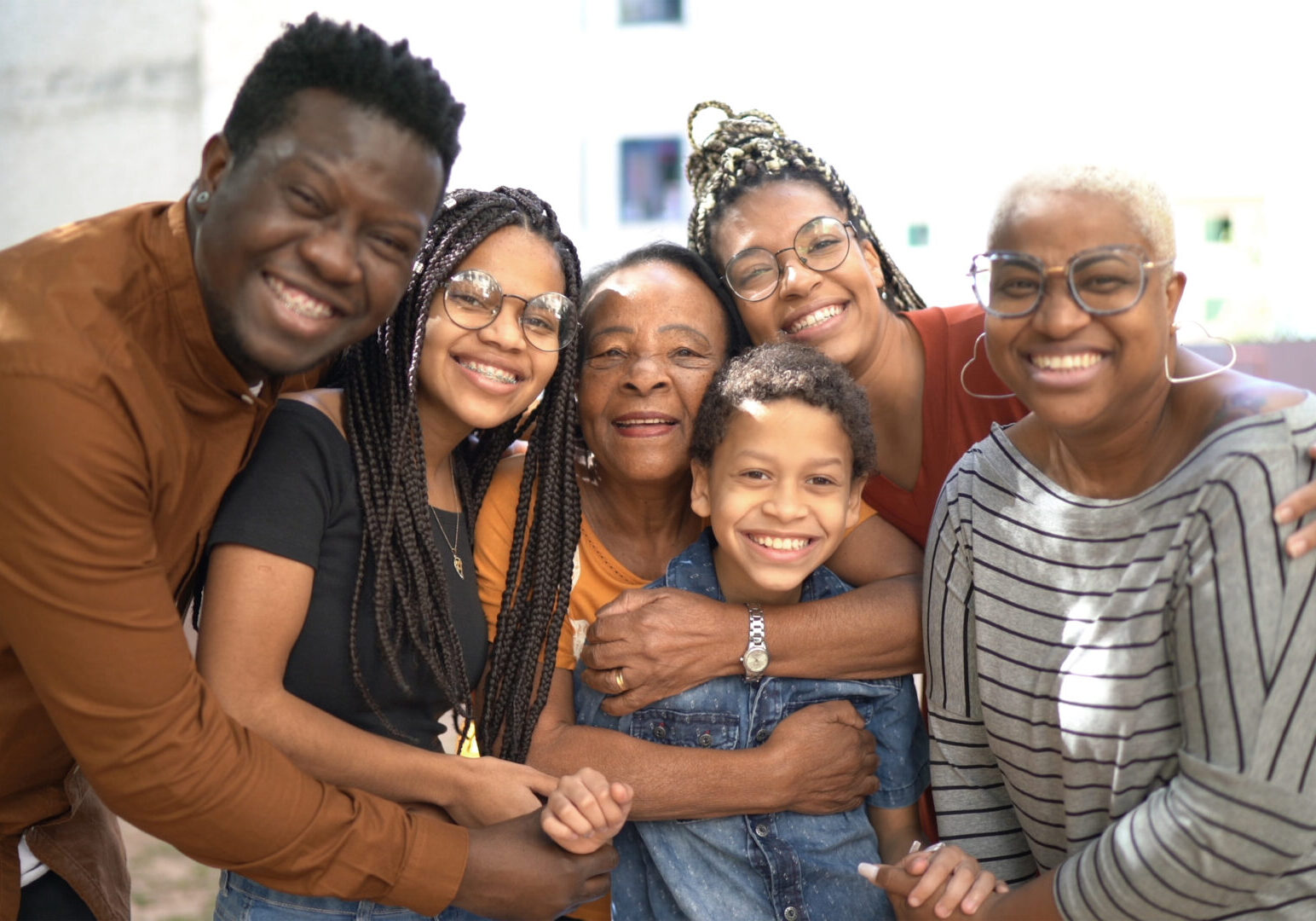 Praise for Eric V. Copage and Black Pearls:
Praise for Eric V. Copage and Between Father and Son: